Digital Marketing Agency based in Lucknow
Connect with us on Social Media
ATTENTION: BUSINESS OWNERS
In this Post-Pandemic Era Adopt an Agile Digital Marketing Strategy because of the Rapidly changing customer behaviour and Digital Ecosystem.
Beauty & Salon
Retail
Home Decor
Start Ups
Education
Health
E-Commerce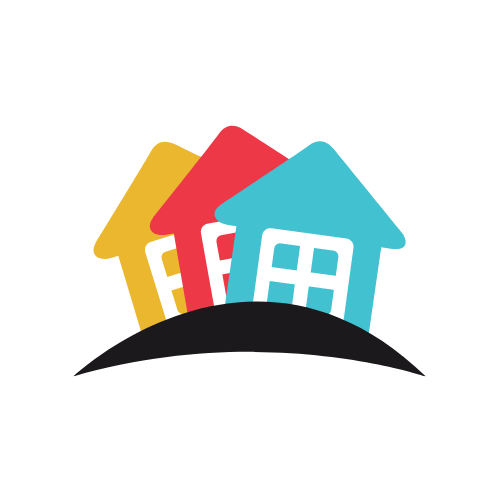 Real Estate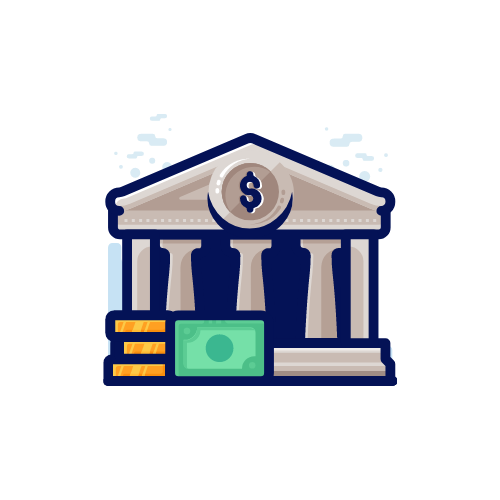 Banking & Finance
nGOs
Political Campaigns
Restaurants
YOUR FIRST CONSULTATION IS FREE
Website Design
We help you gain a robust online presence with your online hub.
Starting from 10K INR
Search Engine Optimization
We help you in ranking your website on Google Search Engine.
Starting from 9K INR
App Development
We help you in developing converting your idea into a mobile application.
Starting from 25K INR
Social Media Marketing
We help you in achieving strong social media presence.
Starting from 15K INR
Google Ads
We help you in running search ads, PPC & Display Ads on Google Advertisement.
Starting from 6K INR
Facebook Ads
Use the Power of Facebook & Instagram to reach out to your potential customers.
Starting from 6K INR
We do What We Love, We Love What We Do!
You know how important social media is to your brand but dont know where to start when it comes to a strategy. Our team will work together with you to create a special curated stragtegy that suited your product & services.
DigiExplorer will create specific, unique content centering on your company's product or business, as well as your specific social media goals. We will create that speaks only to those engaging on specific social media platform, but also to your potential audience.
Our Team of in-house copywriters, graphic designers and strategic extraordinaires combine their skill in a kind of social media alchemy, creating engaging content and growing your presence while making careful measurements and reporting back to you along the way.